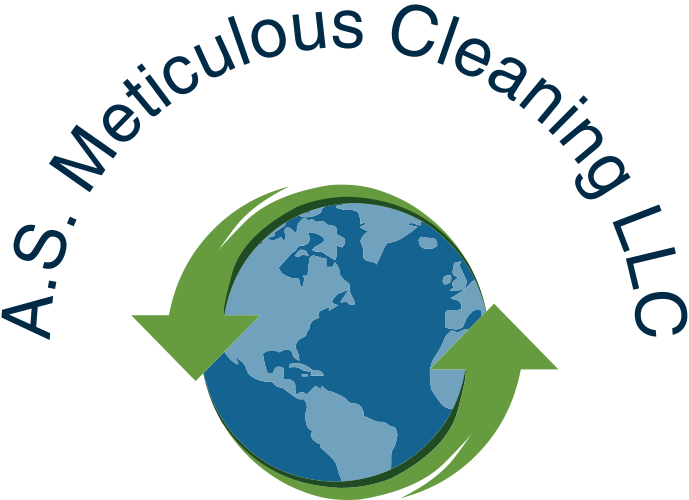 Who is A.S. Meticulous Cleaning L.L.C.? ! ?
You should not have to worry about managing cleaners hoping they show up. You focus on what you do best and let us handle the turnover process.
What YOU Get With A.S. Meticulous Cleaning L.L.C.:
• RELIABLE, high-quality, and trustworthy cleaners for your short-term rental unit
• Allows you to focus on hosting instead of managing cleaners
• Gets you that 5-star rating!
Will my cleaners know how to clean short-term rentals?
Heck yes they do! A regular cleaning is NOT the same as a turnover cleaning, and we know that. All cleaners have experience in turnover cleaning and know exactly what is needed.
Before your cleaning, please provide any specific cleaning notes that can be unique to your property. We will add these notes to every cleaning so the referred crew is always aware of what is needed.
Do cleaners bring their own supplies?
Yup! Your cleaners will bring everything needed for your cleaning. However, the cleaners will not bring laundry detergent, dishwasher soap, or trash can liner. Just tell us where those are stored at your unit :)
How do you ensure quality?
Your cleaners will all have experience in short-term rental cleaning and we offer the 100% Satisfaction Guarantee as well.